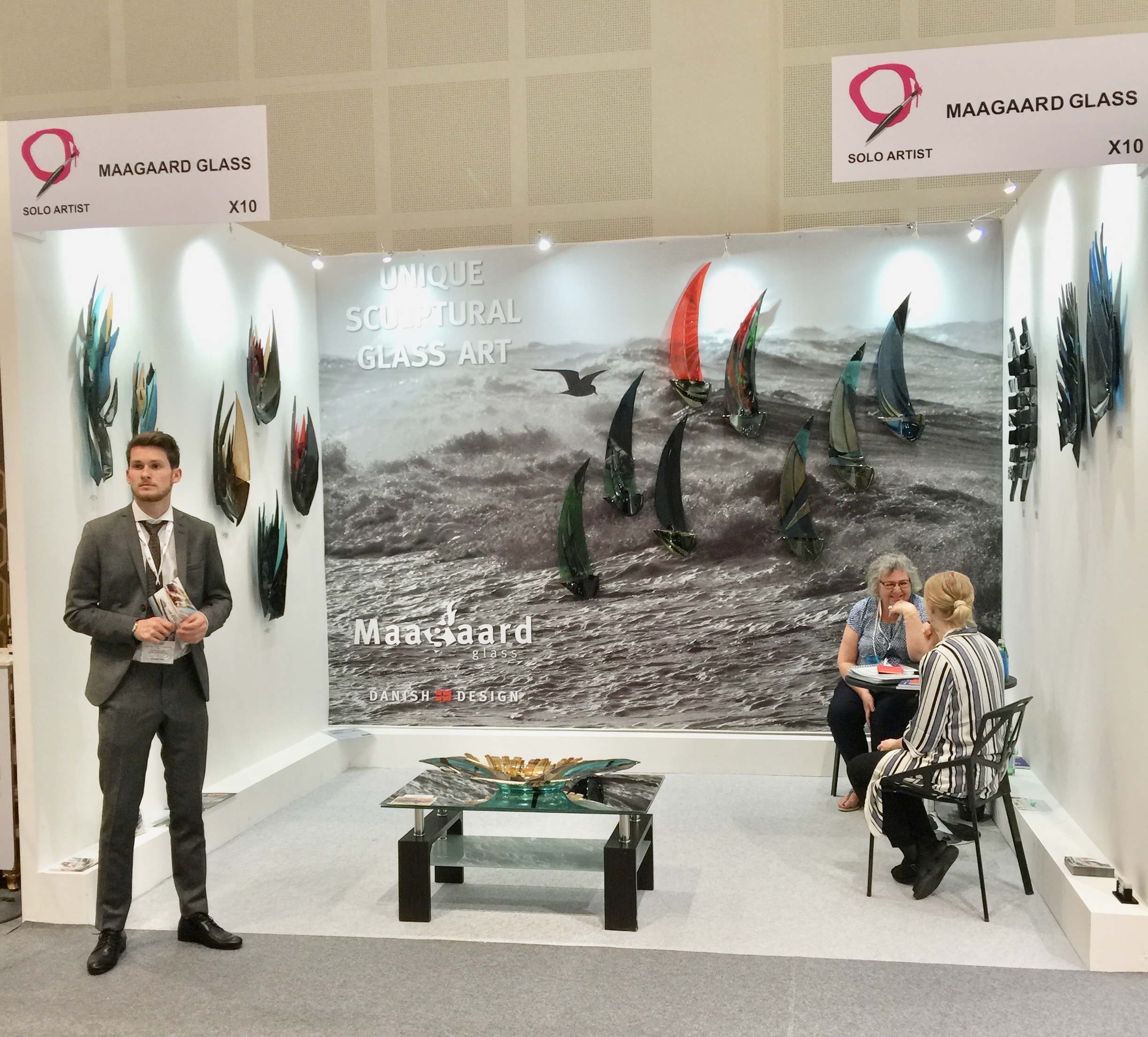 Exhibition in Dubai
This year I exhibited at the World Art Dubai, in World Trade Center, from the 12th to the 15th April.
In connection with visiting Dubai, I have been interviewed and this article was published by SME Advisor.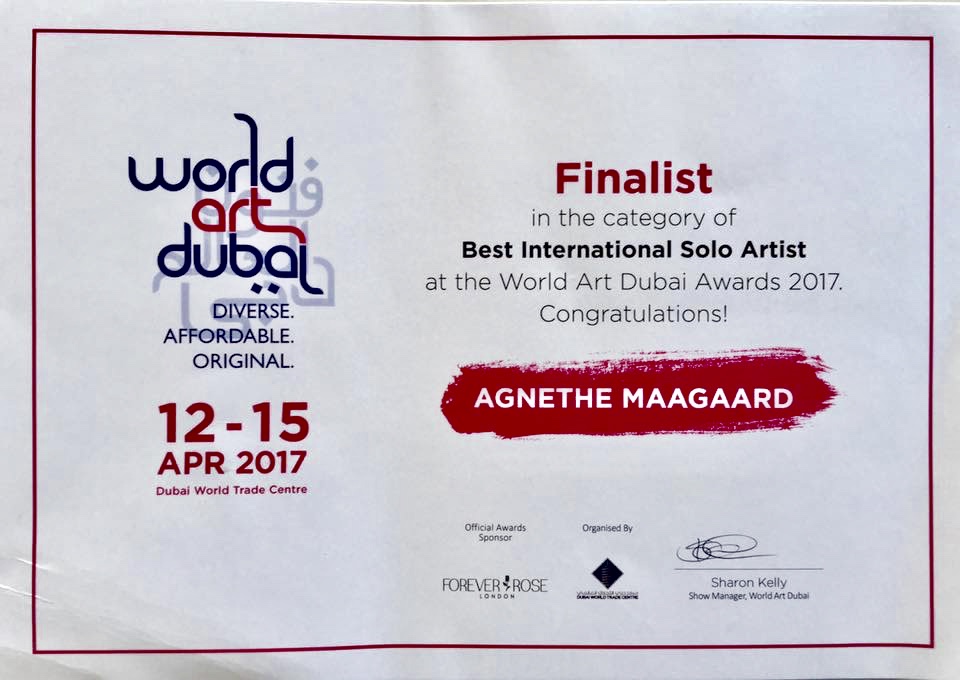 I am very honored and proud of this unique nomination at World Art Dubai.